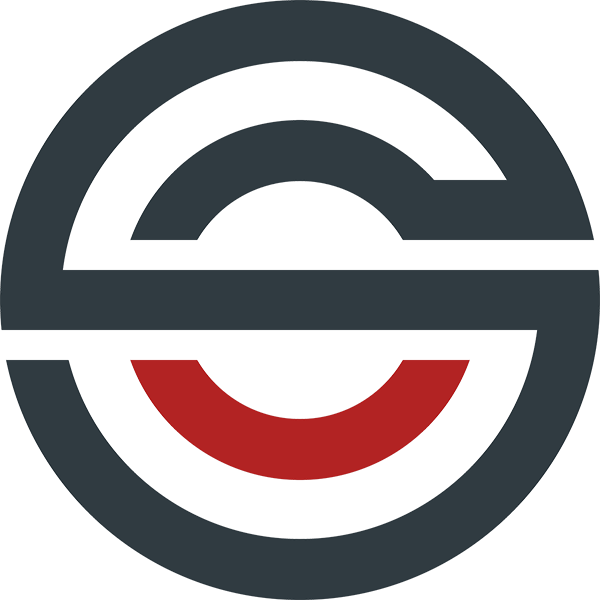 My name is Simone, I was born in Milan in 1976, my father was an advertising photographer in the seventies and eighties. It was from him that I inherited my passion for photography, especially for landscape, travel, nature and macro photography, with my first reflex Pentax at the age of 7 years old. This hobby of mine goes along with cinema: it gives way to appreciate what, as a matter of fact, is a sequence of photos. For this reason I joined the thechnical staff of the cinematographic and documentary group 
Dietro Le Quinte
 in Savona, Italy, where I attended the direction of photography in the making of documentaries, backstage and short movies. Since 2012 I work as serigrapher at 
Fornasetti
Group
 in Milan.
A special thanks goes to my friend 
Mario
for the design of my logo and signature.
If you want to get in touch with me or ask something else, please do not hesitate to contact me by email at: 
info@simonecolferai.com
, I will answer as soon as possible.
Thank you and have a nice day!